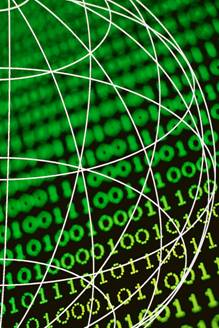 We believe in utilizing the most cutting-edge technologies presently available to help maximize your business potential. Whatever your needs, we are confident that we will be able to help you not just in terms of our technical expertise, but with quality project management, customer service and post-sales support.
What are People Saying About Blue Streak Technologies?
I have worked security off and on for ten years now. I have used many different forms and programs, and Blue Streak is by far the best and easiest to use. It is great for everything. Being able to check your schedule at any time. Being able to get property information easily whenever you may need it. Another great thing is the bulletin, being able to see what concerns a property management may have or if another officer knows of something on a property it can be past on with out having to be on shift at the same time. And not to mention not having to hand write your reports, especially for patrol officers with multiple property. So with all this being said I would recommend Blue Streak for everyone, it is an exceptional program.
Security Officer M. Herman
See More