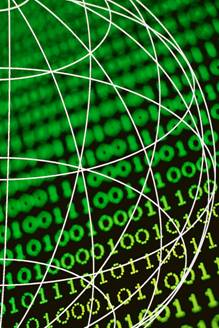 We believe in utilizing the most cutting-edge technologies presently available to help maximize your business potential. Whatever your needs, we are confident that we will be able to help you not just in terms of our technical expertise, but with quality project management, customer service and post-sales support.
What are People Saying About Blue Streak Technologies?
Blue Streak is a great way for a security company to do its reports, keep up with customer concerns and for an officer to have the site information while in the field. There are several other things that the program is useful for, such as the reports are stored for review for several years, parking tags are stored in the system and many other organizational implements that a company could use in regards to keeping track of employees and scheduling.
I have been working with this program for about two and half years and I have seen it progress several times. I have also had a chance to work with the owner of the company and he is always trying to think of new ways to accommodate the customers and officers that use the program, as well as just making the program better than it already is. For any security company that is trying to send reports to multiple customers or even sell to customers that they are currently using the best reporting style, Blue Streak would be the way to accomplish these things.
Field Training Officer Daniel Patterson
See More